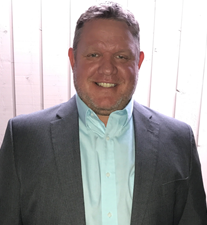 Hi! I am Brian Ditto, owner and of Modern Home Inspections and a Certified Professional Home Inspector through InterNACHI.
WE WILL INSPECT EVERY HOME THOROUGHLY
Modern Home Inspections is a locally owned inspection company dedicated to providing high quality and thorough inspections in Grosse Ile, MI and the surrounding areas in Wayne and Monroe Counties. I invested my time to become InterNACHI certified so that I have the skills and education to inspect every home thoroughly and provide an unbiased and easy to read report on the home's condition.
LICENSES AND CERTIFICATIONS
InterNACHI Certified Home Inspector
Certified Electrical Inspector
Certified HVAC Inspector
Certified Structure and Foundation Inspector
Certified Plumbing Inspector
Certified Mobile Home Inspector
Certified Roof Inspector
Certified Deck Inspector
Certified Exterior Inspector
Certified Kitchen Inspector
Certified Mold Inspector
INSURANCE & MEMBERSHIPS
InterNACHI Member
E&O Insurance
General liability Insurance
If you're looking for outstanding customer service, attention to detail, and want an inspector you can trust, please consider hiring "Modern Home Inspections" for your next home inspection.
We want to help you understand your property before you close on your home.
We know buying a home is the biggest investment you'll ever make for your family, and we're committed to giving you the information you need to make a confident decision.
Our goal is to educate every homeowner by giving detailed information in a clear and understandable way. We want you to be an active part of your inspection and invite you to join us as we inspect your property.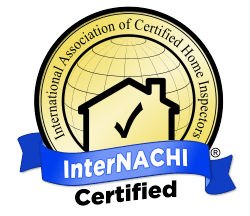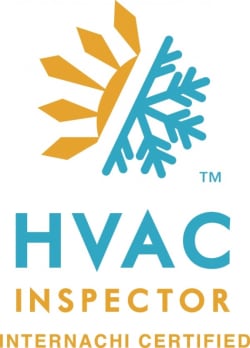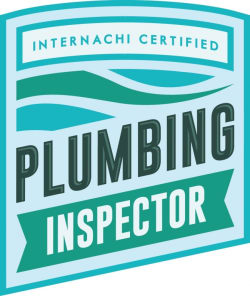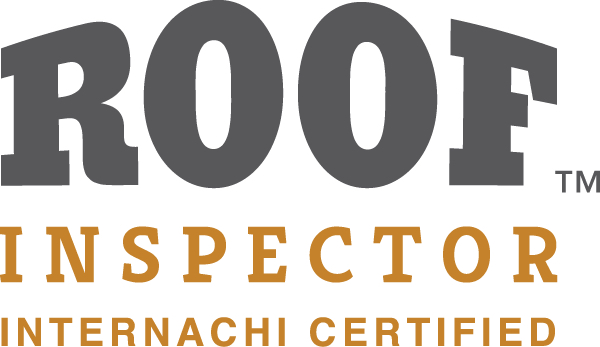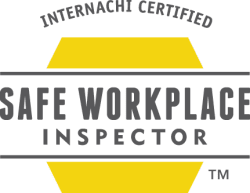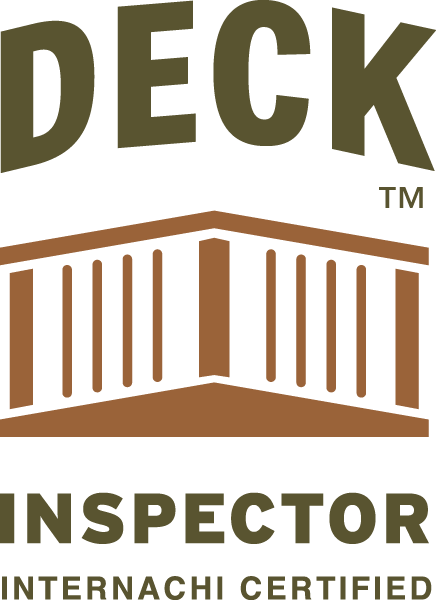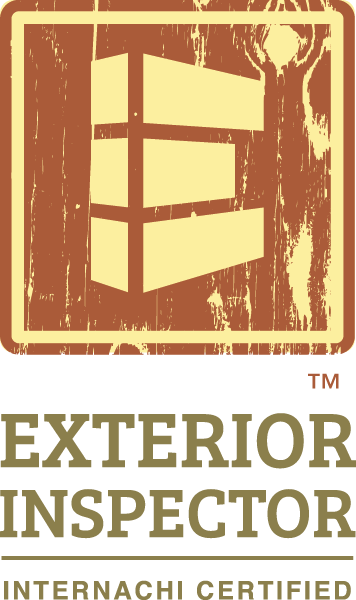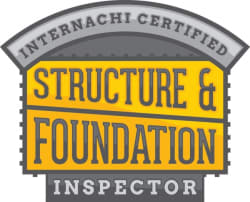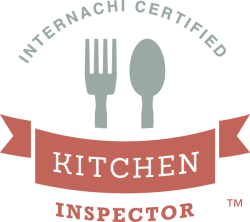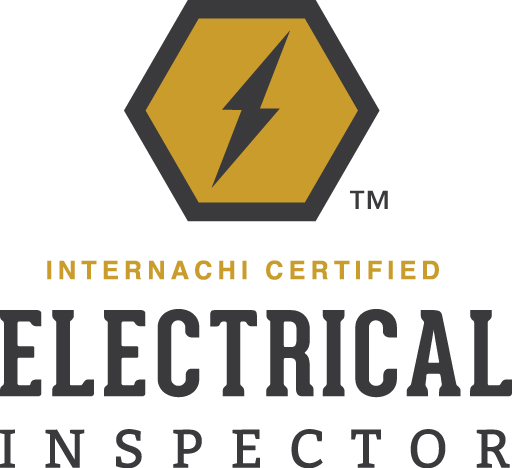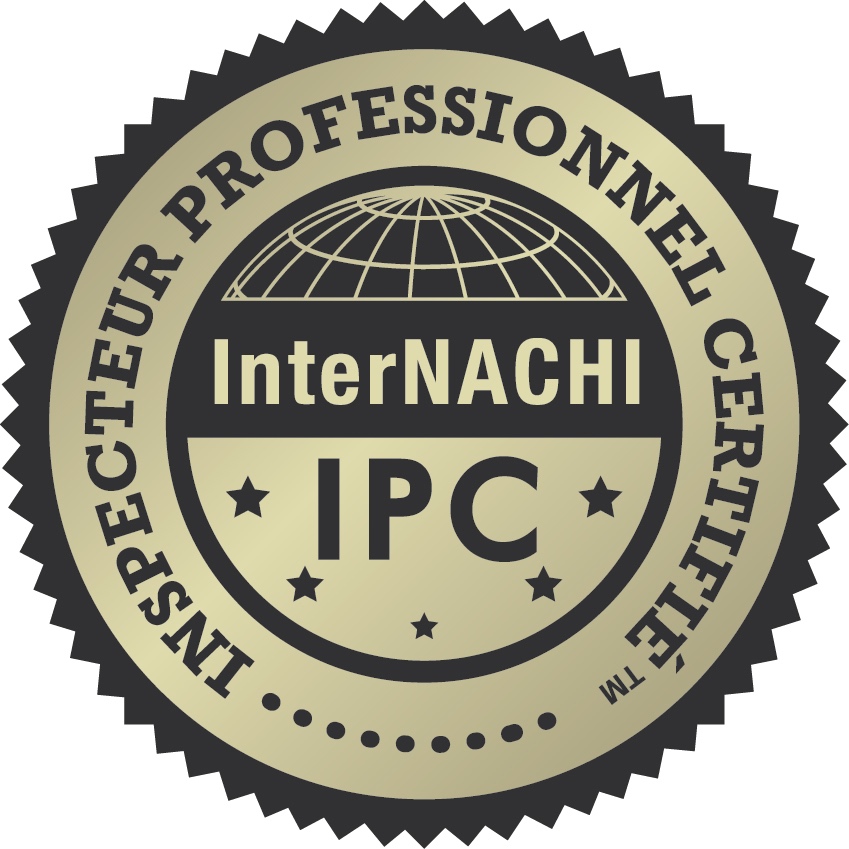 CALL TODAY TO FIND OUT MORE OR SCHEDULE AN INSPECTION.
CALL TODAY TO FIND OUT MORE OR SCHEDULE AN INSPECTION.