Our Promise to You
Unlike most professionals you hire, you may not meet me until your inspection appointment–after you have hired me. Choosing the right home inspector can be difficult and different inspectors have varying qualifications, equipment, experience, reporting methods, and pricing.
A home inspection requires a lot of work and a thorough inspection depends greatly on the individual
inspector's effort. When you hire me to inspect your new home, I guarantee that I will give you my very
best effort to inspect your home thoroughly. This is my professional promise to you.
Owner – Brian Ditto
Insured with E&O and General liability Insurance
Reports delivered within 24 hours
Weekend Appointments Available
Evening Appointments Available
Easy to read reports with photographs
Inspections Available 7 Days a Week
Certified, professionally trained inspectors
What we inspect?
We inspect all major areas of the home and more. As a certified professional inspector, we adhere to InterNACHI standards of practice and will inspect all major areas of your home including the Roof, Gutters and Downspouts, Exterior of the home, Basement, Foundation, and Crawlspaces, Attic and Insulation Systems, Heating and Cooling systems, Plumbing, Electrical, Fireplaces, Interiors, and more!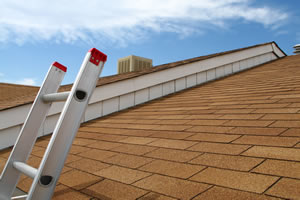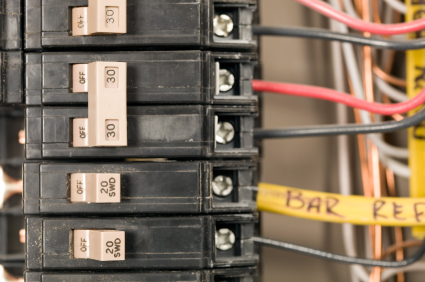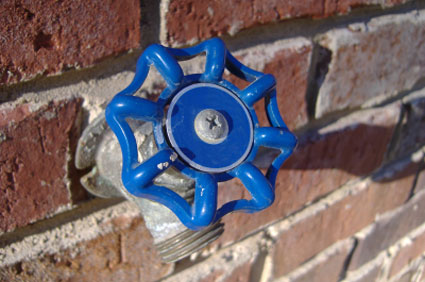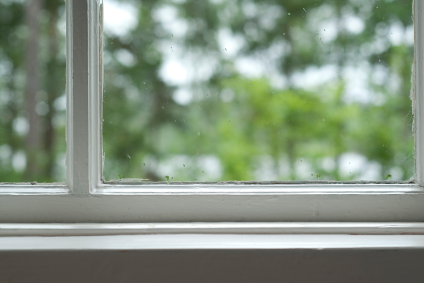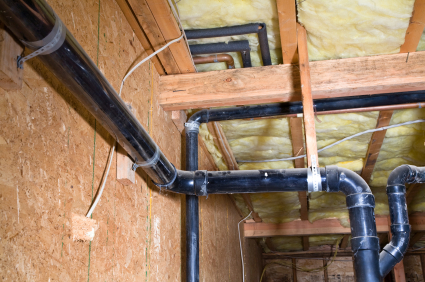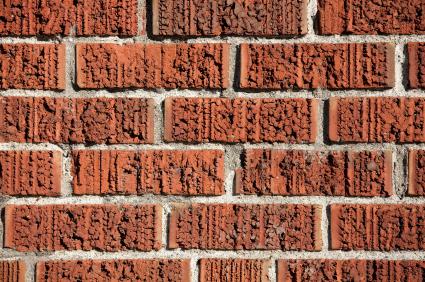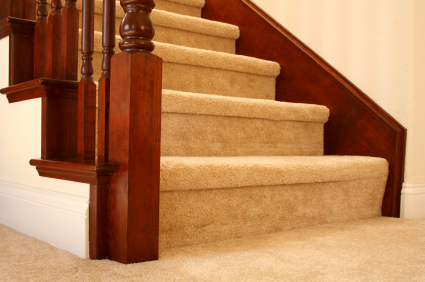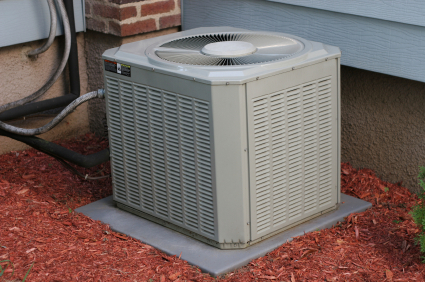 DEDICATED TO EXCELLENT SERVICE
As a professional inspection company in the Grosse Ile, MI area, Modern Home Inspections is dedicated to providing the highest quality inspection services available. Buying a home is a major investment and we take pride in helping clients with one of the most important decisions they'll ever make. A thorough home inspection will help keep you safe and protect you from costly repairs and I will inspect every home as if I were buying it for my family. I am licensed and insured and will provide you with honesty and integrity. Easy to read reports are delivered within 24 hours and will provide you with the knowledge you need to make an informed purchasing decision.
CALL TODAY TO FIND OUT MORE OR SCHEDULE AN INSPECTION.
CALL TODAY TO FIND OUT MORE OR SCHEDULE AN INSPECTION.